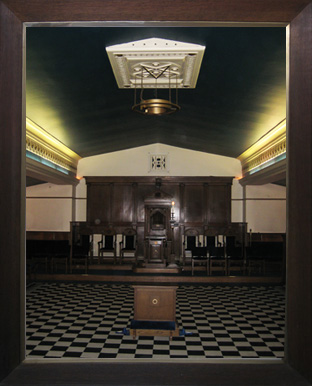 People join masonry for a variety of reasons, but mainly to increase their circle of friends and for the diversity of its social activities for both the member and his wife and family.
We meet on the 3rd Friday of each month except August. Meeting at the end of the week is probably the best time as there is no need to worry about going to work in the morning and of course it is an excellent way of 'winding down' after a long week with your nose to the grind stone.
We have an excellent social calendar including two ladies evenings, a Ladies after Lodge and a Lodge weekend to mention a few.
If you would like to join the Lodge of Amity and you don't know a current member please do not hesitate to contact the Lodge Secretary or email the website at webmaster@lodgeofamity4148.co.uk